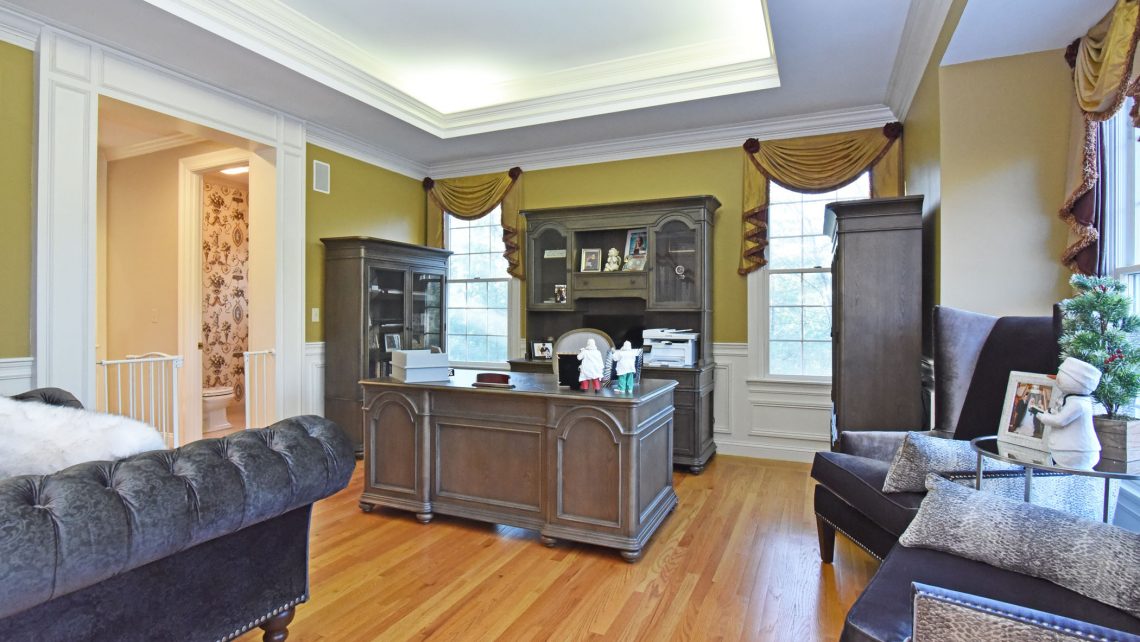 Top 10 Reasons For Professional Photography For Your Real Estate Business
1. You want and need to make the best property presentation possible.
2. Great photos attract great buyers because they know the difference.
3. All your clients deserve the same quality of marketing and service regardless of price-point.
4. Your professional photographer can eliminate many blemishes that may turn a buyer off.
5. Buyers search online extensively and make decisions quickly and sub-par photos will turn them off fast.
6. With advanced editing, skies can turn blue, grass can be greener or even swapped out.
7. Not many real estate pros are great photographers too and selling is your job anyway.
8. There's no need for lots of sorting and resizing to get photos to work right online.
9. This photographer for one, has excellent people skills, knows the real estate world, and how to speak with homeowners while boosting your role as the professional.
10. Your photos are safe and secure in multiple storage locations for security and use.