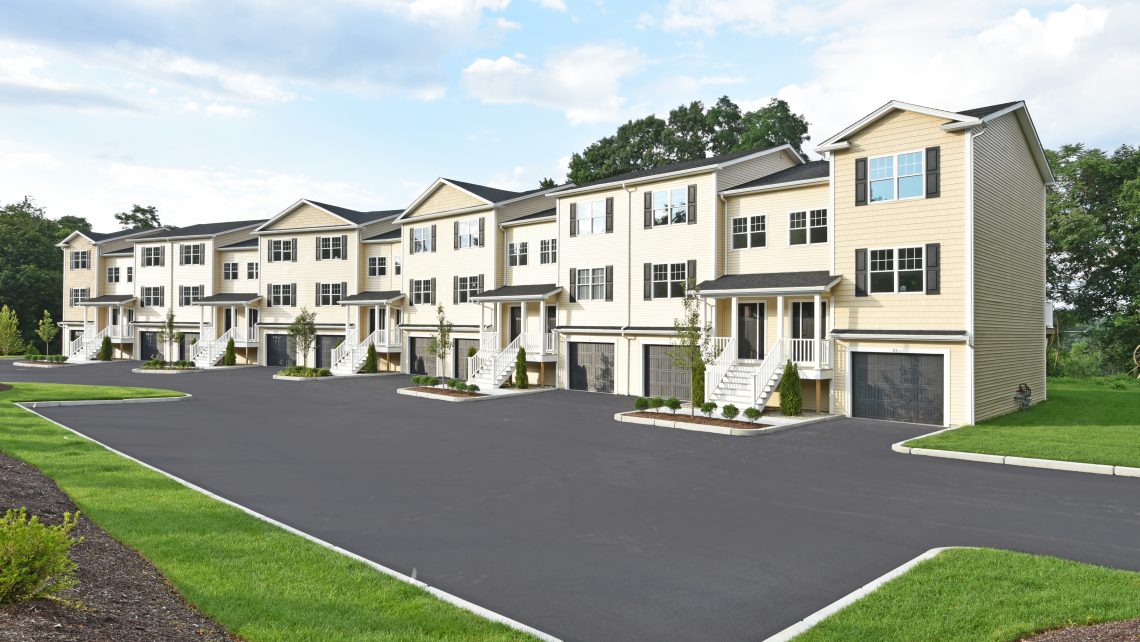 The Rhode Island real estate market is clearly in a "sellers market", but, does this mean it's easy to sell a home? Higher than past selling prices and fewer homes on the market does not mean there is zero competition for Rhode Island real estate. Because of this, real estate agents can not assume a home will fly off the shelf without proper preparation and of course professional images and a solid professional marketing plan.
Cell phone images, unedited "real camera" images, and fewer photos in the MLS and online presentations just won't cut it. The proper steps for effective and highest-dollar offers is critical in all markets. Time on the market may be lower now, but, you don't want your listing to be the outlier that sits on the market longer than necessary.
From first hand experience and feedback from my highest producing Realtor customers, I'm told time and time again, that photography from Shots That Sell makes a difference in getting a home sold for the most amount of money and in the least amount of time. I don't cut corners and I review all aspects of the home and consult with my customer agents or the home owners directly to be sure the best perspectives are captured and available for marketing.
Had a house on the market and it didn't get traction or sell, be sure to check the images being used. Do they present the home completely? Are the best attributes highlighted? Are the images professional and catchy? Is there a floor plan or a tour? Is your home on a spacious lot; are drone images included? Our most successful listing agents can say yes.
In a seller's market or during the holiday season, you can sell and be successful with a partner photographer who cares about your success and getting the property sold.