Pricing Guidelines
Photography
---
Staging
---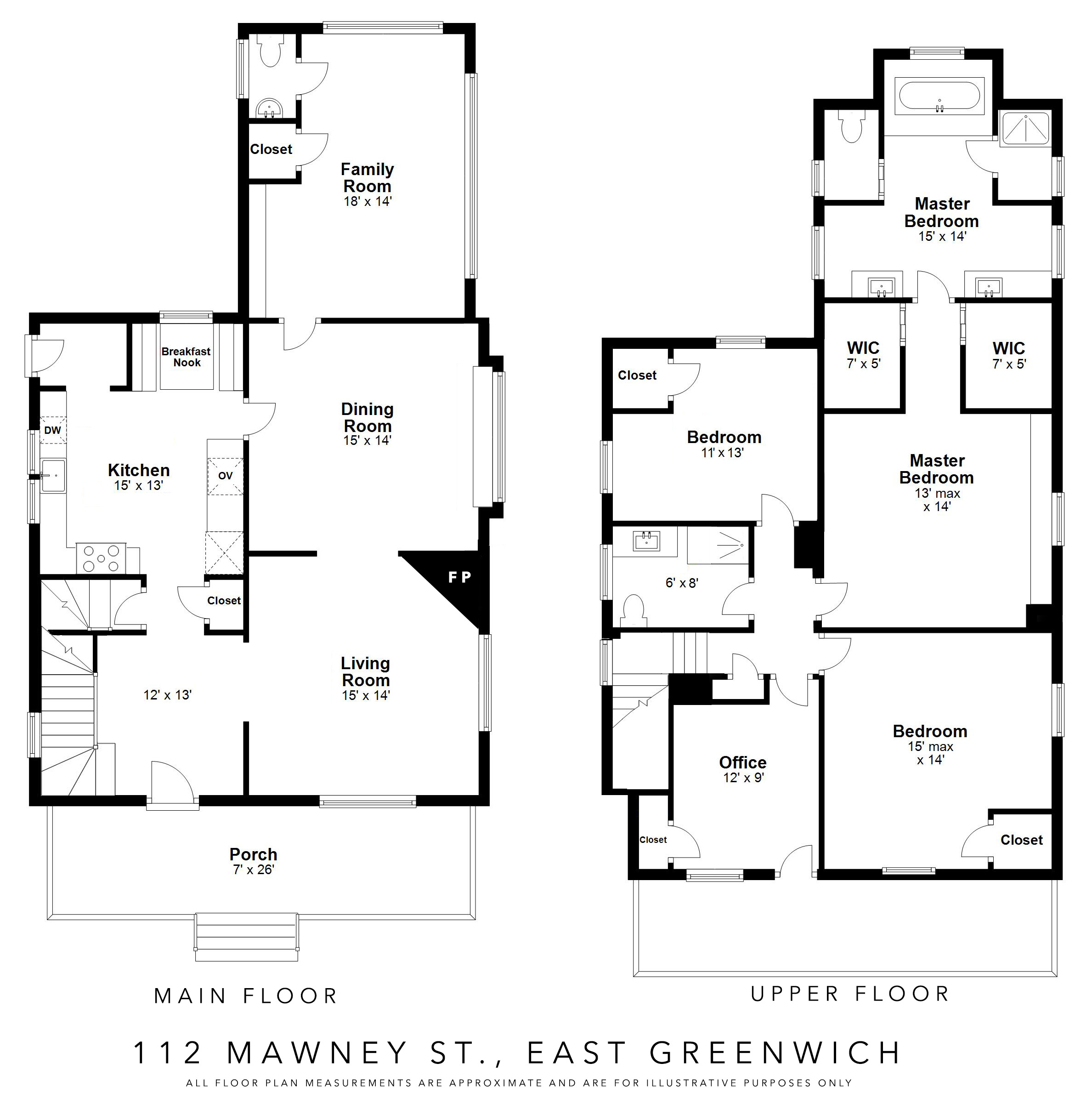 Floor Plans
---
Many top professionals include floor plans in their marketing programs. Floor plans are an ideal way to present the layout of a home. Especially high end and larger homes.
Base price: $135 up to 2000 square feet.
Between 2001 – 2500 square feet $165.
Between 2501 -3000 square feet $195.
Between 3001 – 5000 square feet $225
Finished basement and/or grounds $25 adder each.
Prices may vary for more complex home layouts.
Interactive floor plan tour is a $75 adder and is ideal for sharing everywhere and with anyone including MLS. See Sample Below.
Other Floor Plan Info
Floor plans are delivered in .jpg format for easy use and uploading like a photo.
Measuring appointments are normally 60-90 minutes. Every attempt will be made to avoid a separate appointment. Normal floor plan turn-around time after measuring is 48 hours.
Minimum notice of 48 hours for floor plan appointments please,
Floor plans are offered as an option to compliment your Shots That Sell photography assignment.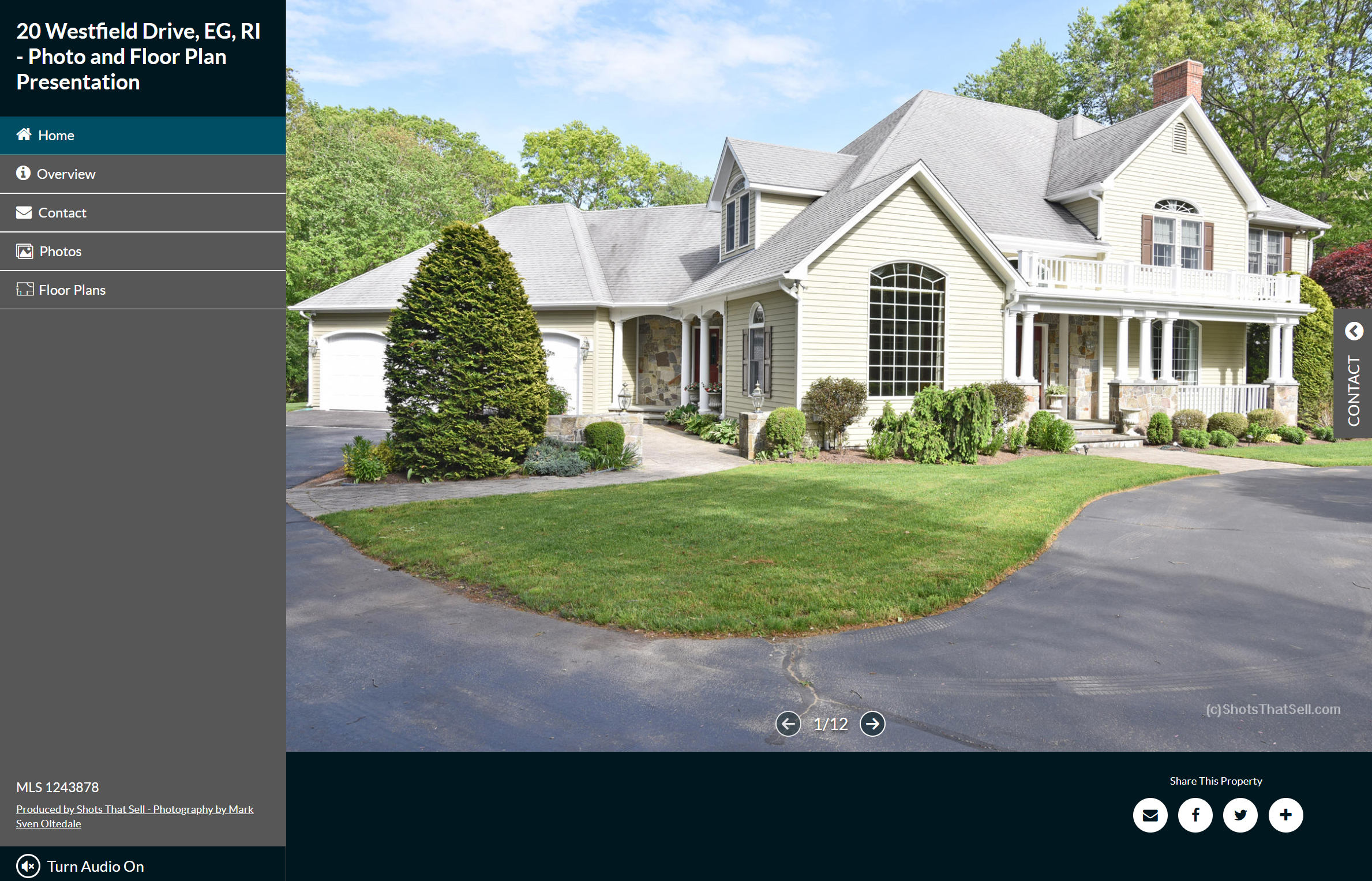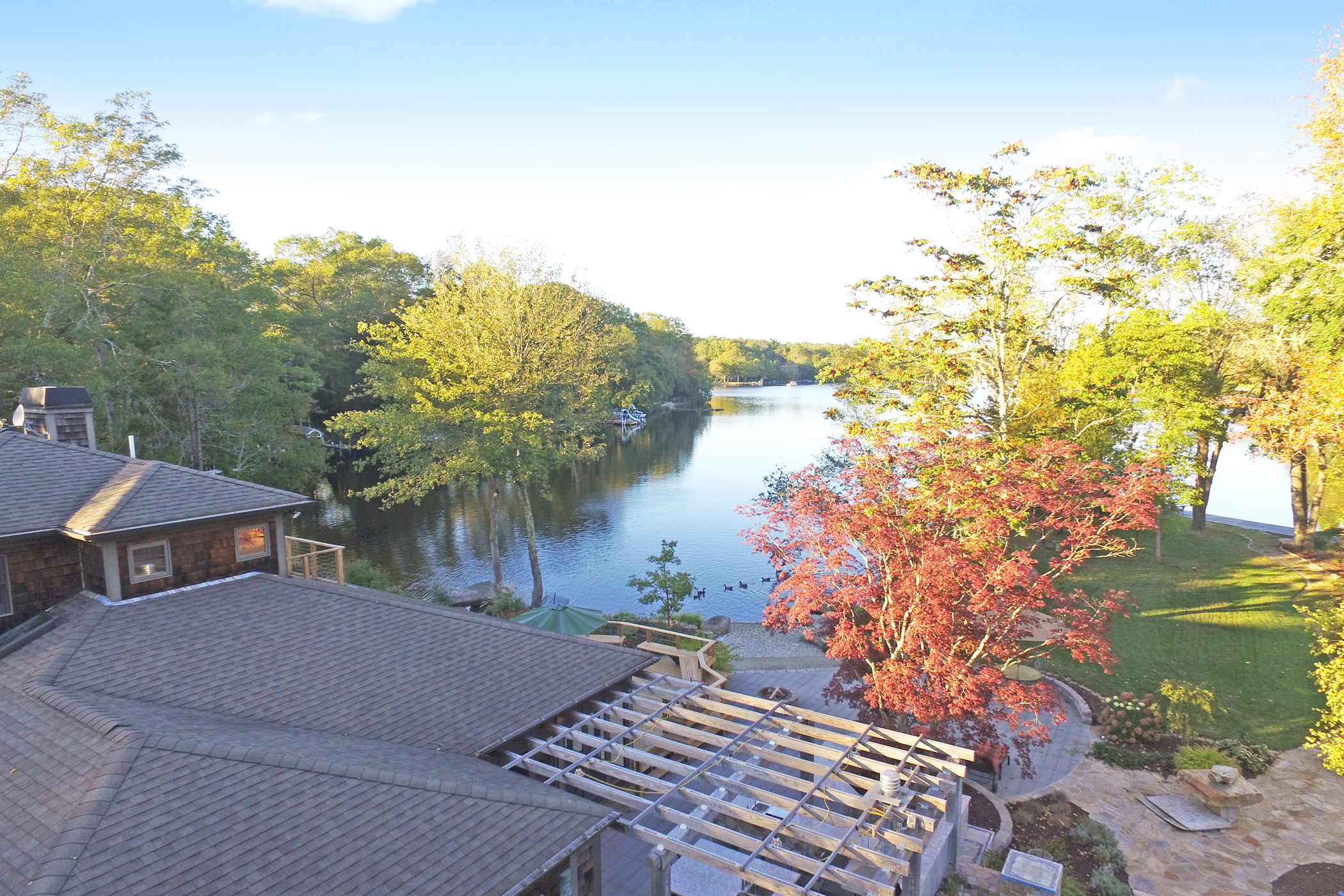 Drone Aerials
---
The impact of aerial photos of properties for sale can't be emphasized enough and that's why I make it easy for my customers to add these images to their listing marketing.
Drone aerial photography as an adder to your shoot is $75 min.
Drone aerial photography as a stand alone assignment is $195.
Fly-over and fly-by video captures are also available.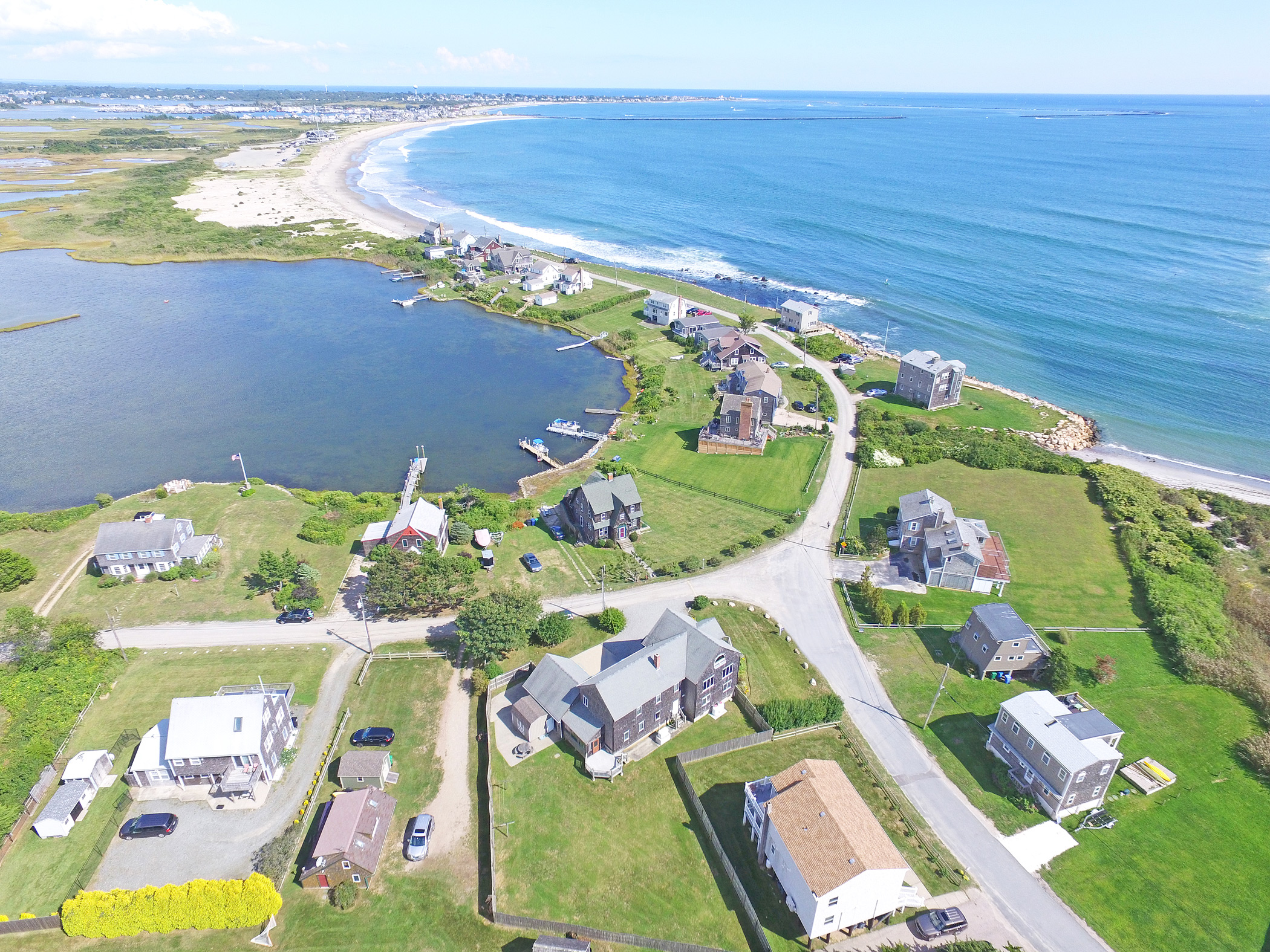 Additional Info
---
Normal travel up to 30 miles from North Kingstown, RI included.
A $25 travel fee will apply to jobs outside 30 miles, but less than 50. Distances greater than 50 miles into areas such as CT. and MA. is $50.  More extensive travel can be accommodated and quoted per request.
A min. fee of $50 may be charged for last minute cancellations or appointments where the property or owner is not prepared for photos.
Additional trips to property may incur a $75 charge.
A 15.00 service fee will be added to all credit/debit card payments in order to cover transactional fees from provider.
Venmo transactions available with no added fee.
Cleaning and/or moving of home contents or debris could result in an extra charge based upon extent of work required.
Standard of use: You are exclusively granted use of all the content provided to support the marketing of the subject property and for personal marketing use to you and your team. I do retain ownership of the content but will only use selected pieces for my own portfolio and marketing of my services. If any other entity wishes to make use of the content provided, it must be approved by me and, if applicable, sold again for their expressed use or interest.