Capturing The World Around Us.
---
Mark Sven Oltedale is a Rhode Island based photographer with a passion for artfully capturing people, places, events, and the world surrounding us. Mark's interest in photography started at a young age when he would grab any camera he could find and start shooting pictures; even if the camera wasn't his. Later, he would jump on his Schwinn Stingray bike and peddle to the store to buy film for his Kodak Instamatic, shoot pictures, and ride right back to the store to get the film developed. Anxiously, Mark would wait for as long as a week to see the results. Now, because of incredible advances in technology, results are practically immediate. Over the decades, as technology has evolved, so have Mark's skills, vision, education, and techniques.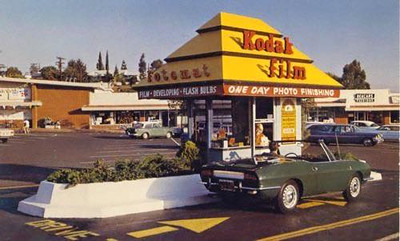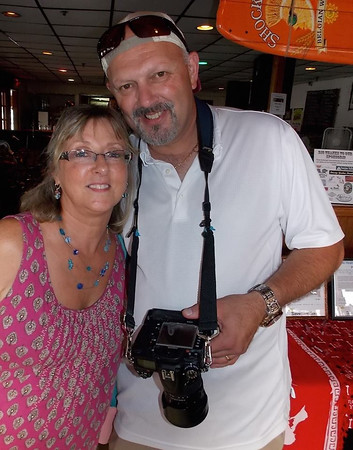 Shots That Sell
---
Born and raised in North Kingstown, RI, Mark graduated from North Kingstown High School. He attended Community College of Rhode Island in a Fine Arts program and graduated from New England Institute of Technology with a degree in mechanical drafting; he later graduated from Roger Williams University with a degree in Industrial Technology.
Today, Mark is considered a value added real estate and commercial photographer with top producing broker clients and numerous restaurant/hotel and venue clients too. His main focus is real estate photography helping clients make an impact and stand up to their competition, therefore, making homes sell faster and for more money. His land and sea photography is also widely looked upon as inspiring and dramatic. Mark regularly shares his work with 1000's of people via social media and considers it his gallery. Land and sea images are often sold as framed prints for people to enjoy in their homes and workplaces.
Real Estate Brokerages and Development Companies I've Worked With.
---