If you're a restaurant owner, GM, or decision maker, you know that second to great reviews, your business needs to stand out visually in a very competitive market. You put a lot of time and money into being sure the facility is attractive, inviting, and comfortable for your customers and you need professional photos that grab new patrons and maintain interest with your current ones. Great photos of a great establishment gets them in the door. From your website and dining apps to your active social media pages and postings, Shots That Sell will do just that; we will take the shots that make a difference and stand out against your competitors and you can use them everywhere from online to print collateral.
Food, cocktails, table, and bar top photography available as well.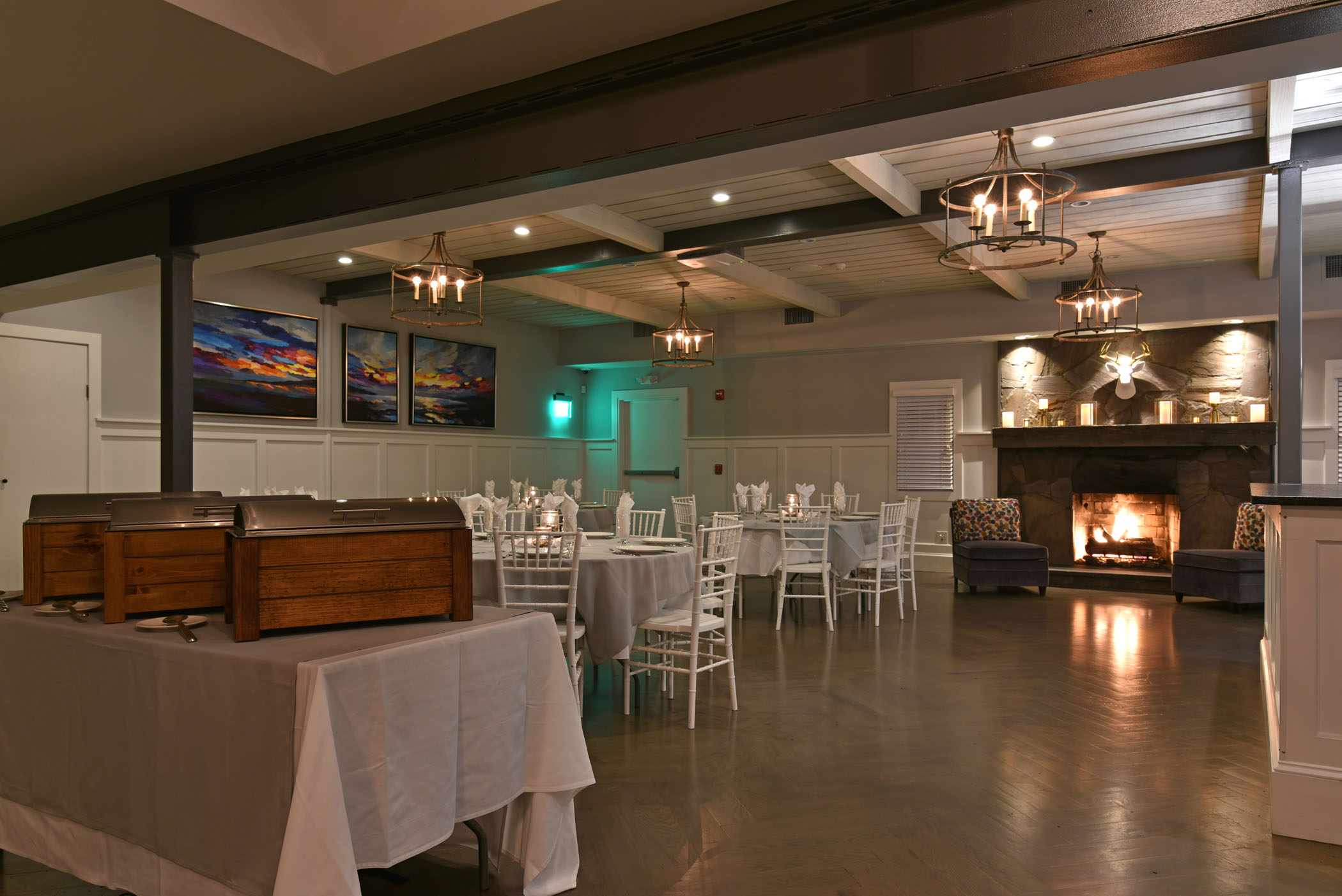 I will spend the time it takes to get it right so your images will have a long shelf life. You'll receive all the images in both high resolution for printing and low resolution for online use.
Together, we will review your facility for composition, lighting, best effect, and consider if it's best to shoot in daylight hours, night time, or both. And of course, we will discuss your vision and ideas for use of the final images. On the day of your shoot, the facility needs to be staged and ready with a staff member on-hand to make changes to set ups and staging if necessary.
All images are fully edited for best impact and effect before delivery.
Pricing is based upon numerous factors such as, location, size, scope of assignment and is quoted per assignment.
Safehouse and The TRAP Warwick, RI  |  Finn's Harborside, East Greenwich, RI  |  Francis Farms, Rehoboth, MA.  |  Pizzico Ristorante, Providence, RI
R1 Karting/FUEL Restaurant and Sports Bar, Lincoln RI  |  Tiverton Casino and Hotel, Tiverton, RI  |  Trattoria Romana, Tiverton, RI  |  McGuinness Media, RI  |  Twin River Hotel and Casino, Lincoln, RI